GET YOUR TICKETS
AT EVENTBRITE!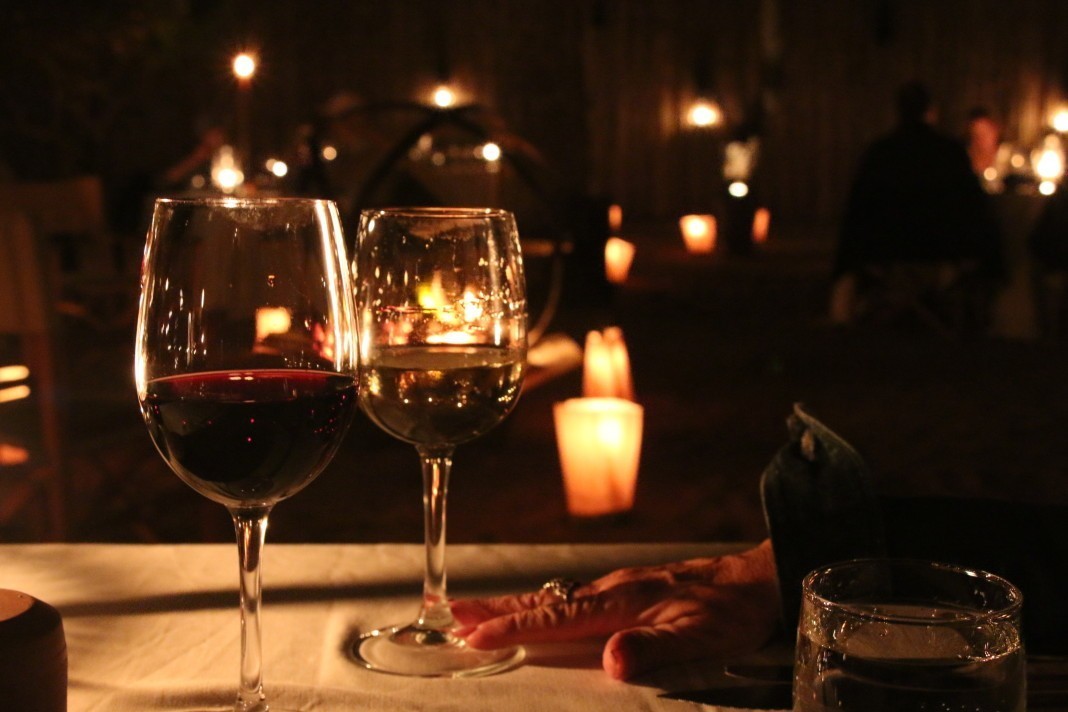 DREAM WATCHER
(VIP)
LIMITED SPECIAL OFFER
YOU WILL SHARE THE TABLE WITH ACTORS
(RESERVED SEAT)
It's a perfect chance for you to deeply engage with the performance by seating very close to the performers at the same table.

HOW ABOUT A DRINK?
(PREMIUM WINE/SNACKS)
We invite you to the dinner of Ghosts. Feel free to enjoy quality wine and snacks while watching the show. Please drink with us.
$50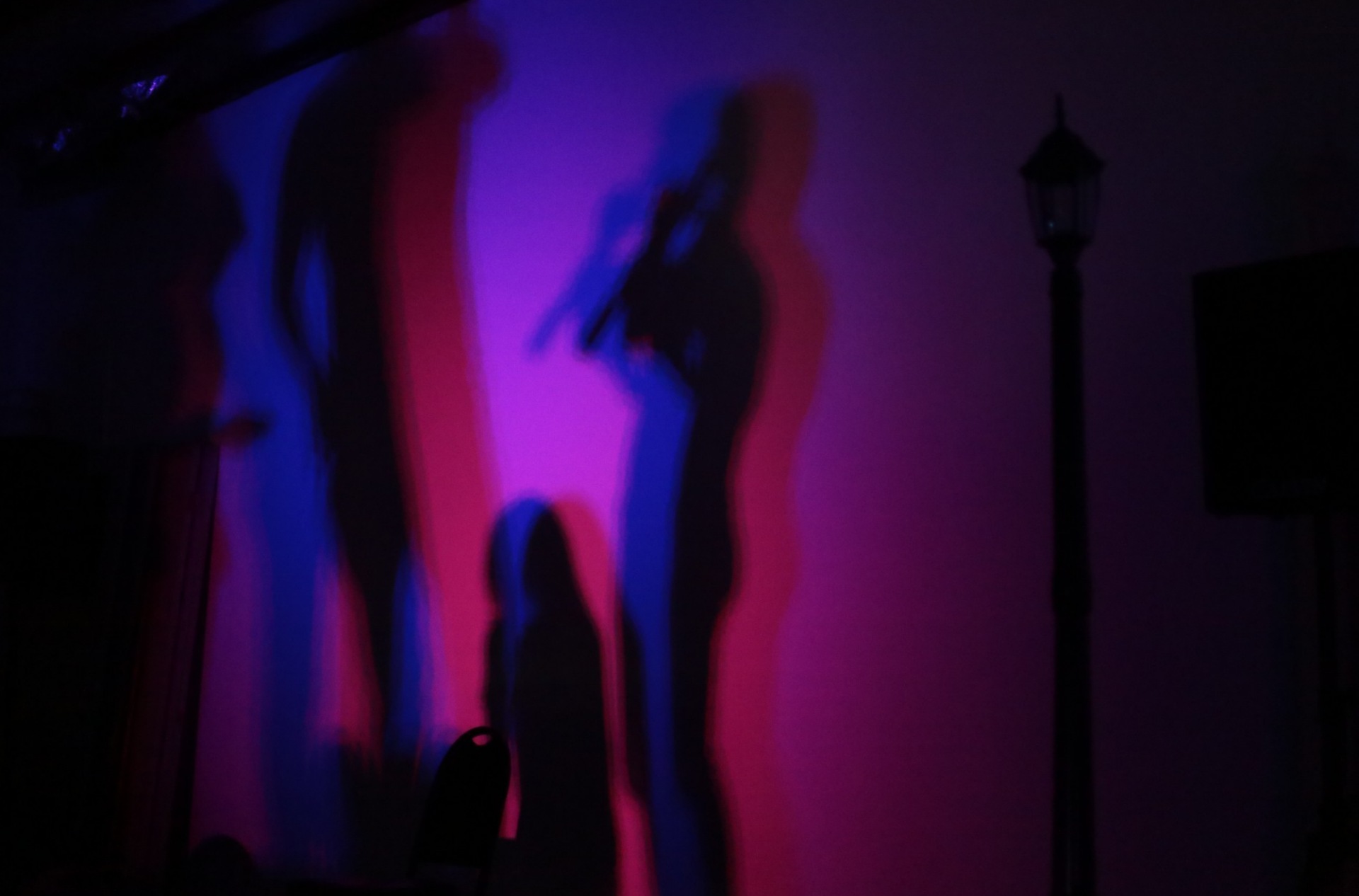 DREAM WALKER
(GENERAL ADMISSION)
WALKING-THROUGH EXPERIENCE
: CHOOSE WHAT YOU WANT TO SEE
YOU CAN FREELY WALK AROUND THE SPACE DURING THE SHOW. CREATE YOUR OWN JOURNEY AND MAKE YOUR OWN SPECIAL EXPERIENCE WITH US.
$25